Want to be a part of something incredible?
Subscribe to our newsletter, read about lives being transformed, families being reunited, and be part of the experience of helping individuals move from homelessness to wholeness. We will never give away or sell your information!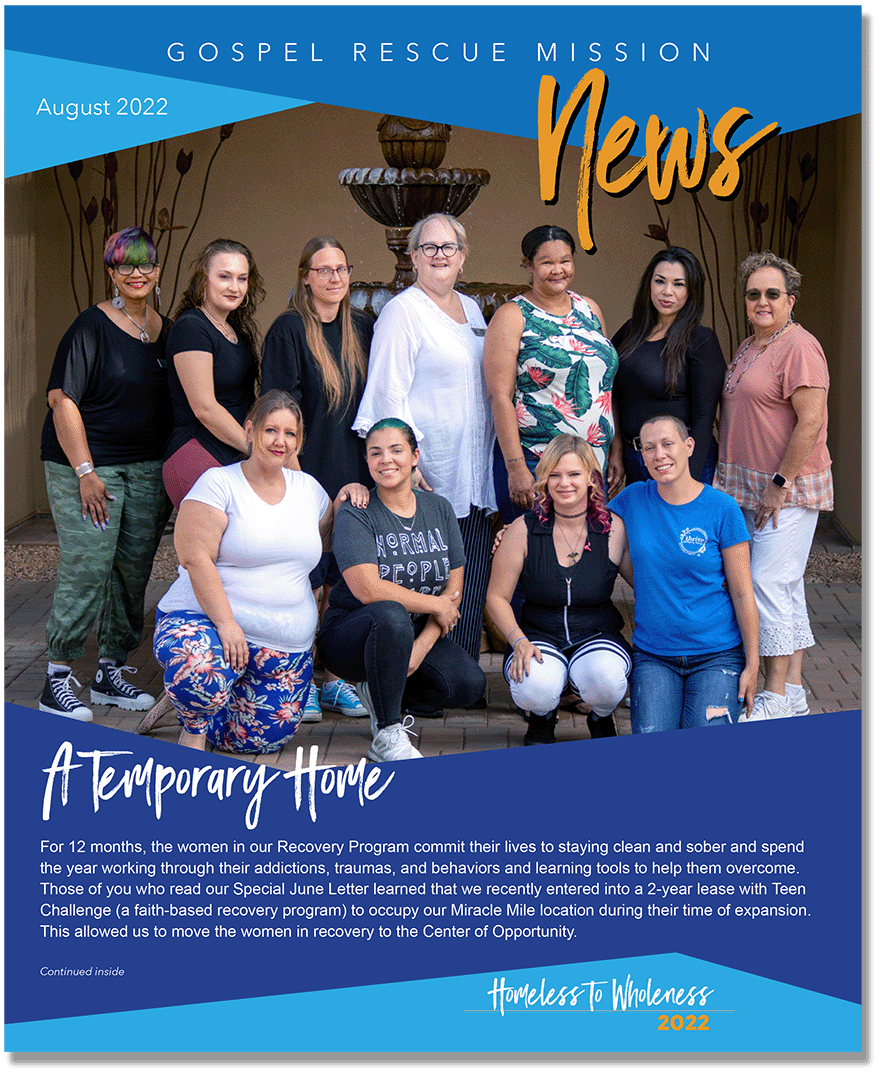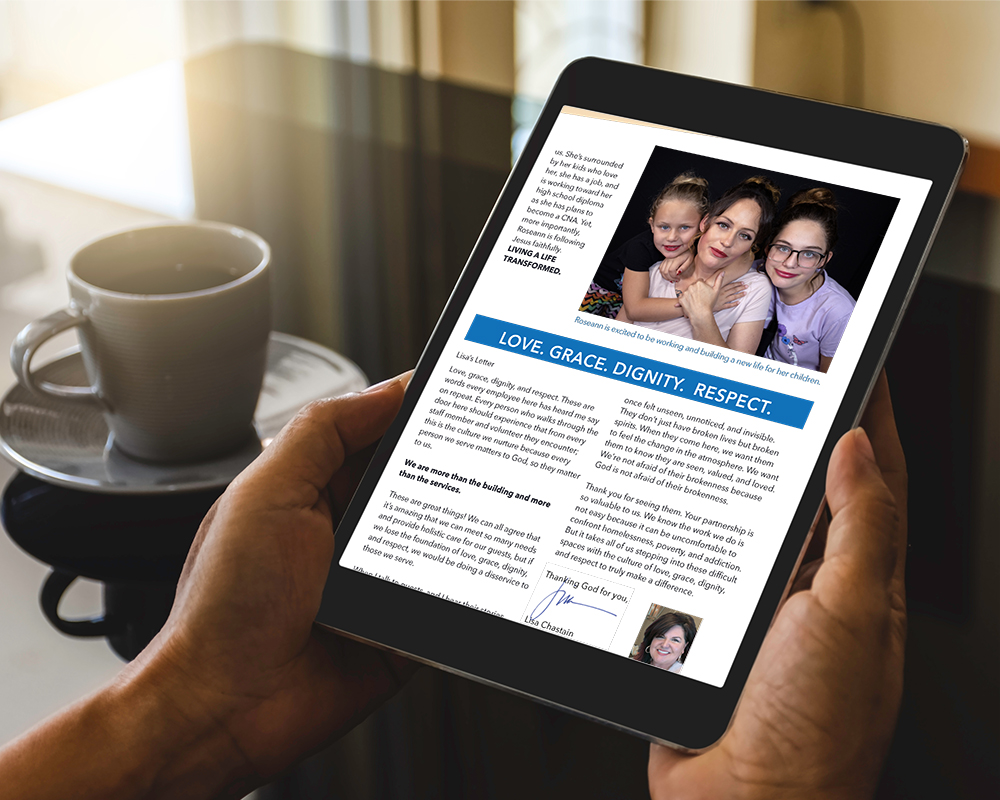 Thank You for considering the electronic delivery of our letters and newsletters. Inflation and supply-chain issues are causing delays and a massive increase in the cost of paper and mailing. Digital publication allows us to be good stewards of your donations while sharing the news about the incredible work being done at Gospel Rescue Mission.