Our Mission Statement
Hope. Shelter. Transformation.
We welcome the least, the last, and the lost; we address their immediate needs; we build authentic relationships; and we share the Gospel so that total transformation happens. The grace of Christ is an amazing gift to be shared with everyone. We dedicate our lives to the homeless and the poor, and we know that God provides complete life change to those who place their trust in Him. Our holistic approach addresses the needs of the whole person – mind, body, and spirit. We work in collaboration with those who are passionate about bringing permanent solutions to the crisis of homelessness.
Timeline
1953

Mr. Ray Chastain, along with his wife Alice and other caring and concerned Christians in Tucson, prayerfully founded Gospel Rescue Mission in 1953.

1954

Newspaper article announcing GRM moving to a new, larger location.

1956

In 1956, the Gospel Rescue Mission's Men's Shelter facility moved to the location on the corner of 9th Avenue and 28th Street in South Tucson. Outreach and provisions to the homeless continued to expand.

1990

Law enforcement begin to bring a new, fast-growing segment of the homeless population to the Men's Center – women and their children.

1992

Seeing the need to expand, Gospel Rescue Mission opened a shelter specifically for women and their children in 1992, called "Bethany House."

2004

As the homelessness continued to grow in Tucson, Gospel Rescue Mission expanded the Men's center by adding a dormitory in 2004 – increasing the capacity from 60 to 110.

2009

The need to shelter homeless women and children was becoming far greater than Bethany House could hold. In 2009, the Wayward Winds Lodge was purchased as a replacement.

2011

The need to shelter homeless women and children was becoming far greater than Bethany House could hold. In 2009, the Wayward Winds Lodge was purchased as a replacement.

2016

At 3am, a fire broke out at Gospel Rescue Mission's Community Ministries Office & Donations Center. No one was hurt, but the Donation Center, two vehicles and the contents of the Donation yard were completely destroyed. Authorities later determined the cause of the fire to be arson. The Donation Center was rebuilt in 2017

2017

The fire at the donation center triggered a review of the fire code at the Men's Center in 2017. As a result, it was determined that Gospel Rescue Mission would need to reduce the number of beds from 110 to 55. It was clear we were in serious need of a new Men's Shelter.

2018

Mr. Humberto Lopez and his wife Czarina Lopez of HSL Properties purchased the former Holidome, a 148,506-square-foot hotel and conference center. They approached the Gospel Rescue Mission with the vision of donating it as a "one stop shop" to serve the homeless – a Center of Opportunity.

2019

Gospel Rescue Mission move the Men's Center to the Center of Opportunity and officially opened the doors to begin serving the homeless and hurting in a far greater capacity than ever before on June 3rd.
"God broke my heart for the poor and I could no longer not serve those in need. But it needed to be more than just giving someone a meal or handing them a coat. It had to be transformative" - Lisa Chastain, Executive Director and granddaughter of Founder Ray Chastain
The Center of Opportunity is Born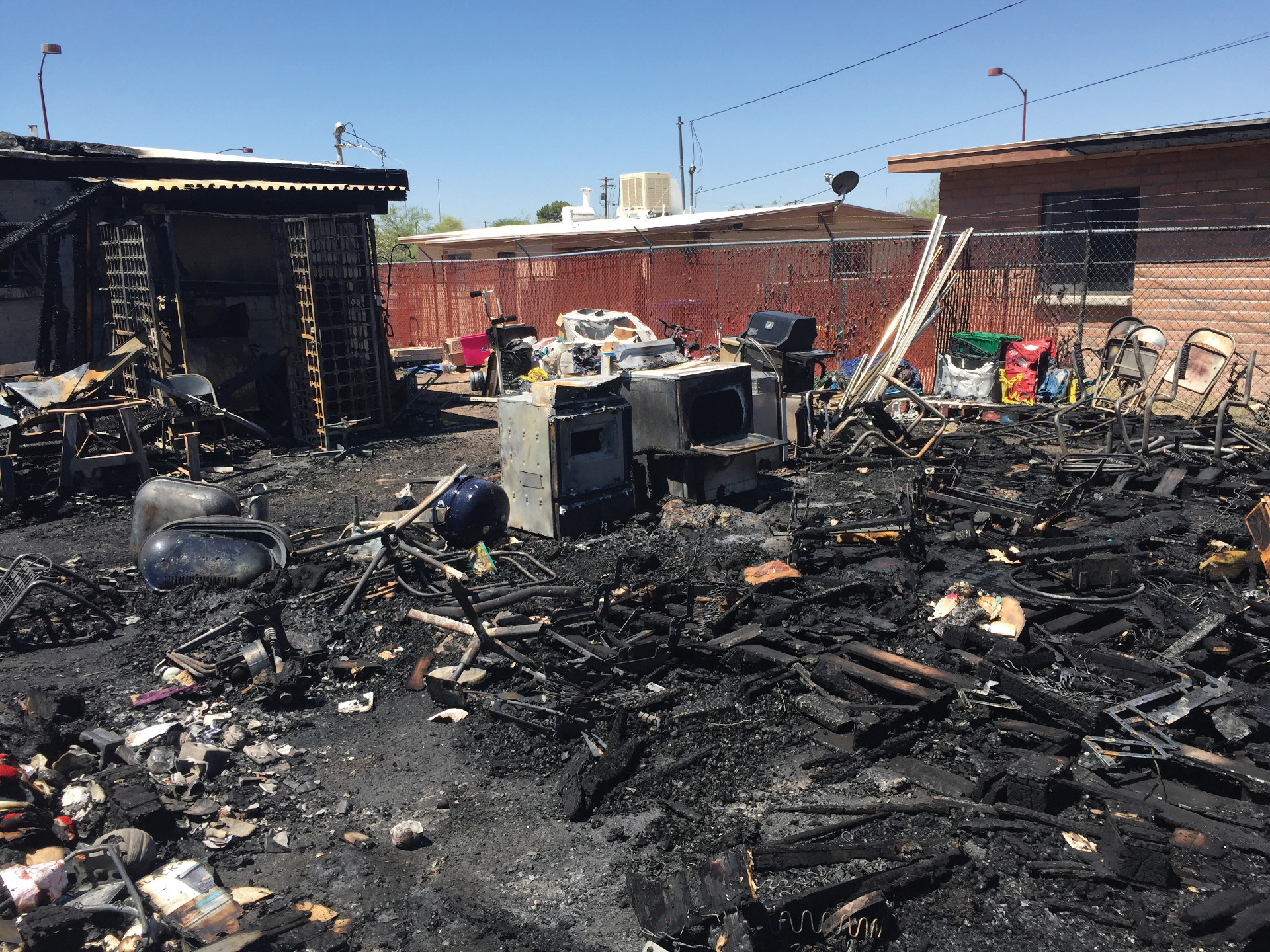 In 2017, Fire Code enforcements forced us to cut over half of the available beds each night in the Gospel Rescue Mission Men's Center. This devastating decision led then-Executive Director Roy Tullgren and Associate Executive Director Lisa Chastain on a faith journey to find a new home for the Gospel Rescue Mission.
God provided in a big way by bringing them face to face with long-term donor and real estate developer, Humberto Lopez. Mr. Lopez purchased a hotel with a dream of creating a one-stop center to heal homelessness. Gospel Rescue Mission moved the Emergency Shelter, Men's Recovery Program and Community Ministries to The Center of Opportunity and became managing partner in collaboration with over 36 other homeless-serving nonprofits and government agencies.
In order to truly help people come out of homelessness and become productive members of society, we need to offer them more than soup, soap and salvation. We are intentional in our programming and in the relationships we have built with providers over the years. As managing partner of the Center of Opportunity, we are able to connect everyone who enters our doors with valuable resources that can help them on the journey out of homelessness. Examples of these services include: Job skills training, legal advocacy, medical and dental care, transitional housing assistance, mental health care, etc.
Learn more about The Center of Opportunity.
Financial Accountability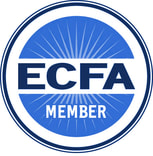 This is why we are members of the Evangelical Council for Financial Accountability and though we are exempt from Federal taxes we submit to an audit each each year. For more information about the EFCA, please see their website at www.efca.org