We have been blessed as a nonprofit to operate our programs on two properties thoughtfully designed to provide a safe and comfortable place to heal.
Stay in touch and keep up to date with everything that is happening at Gospel Rescue Mission!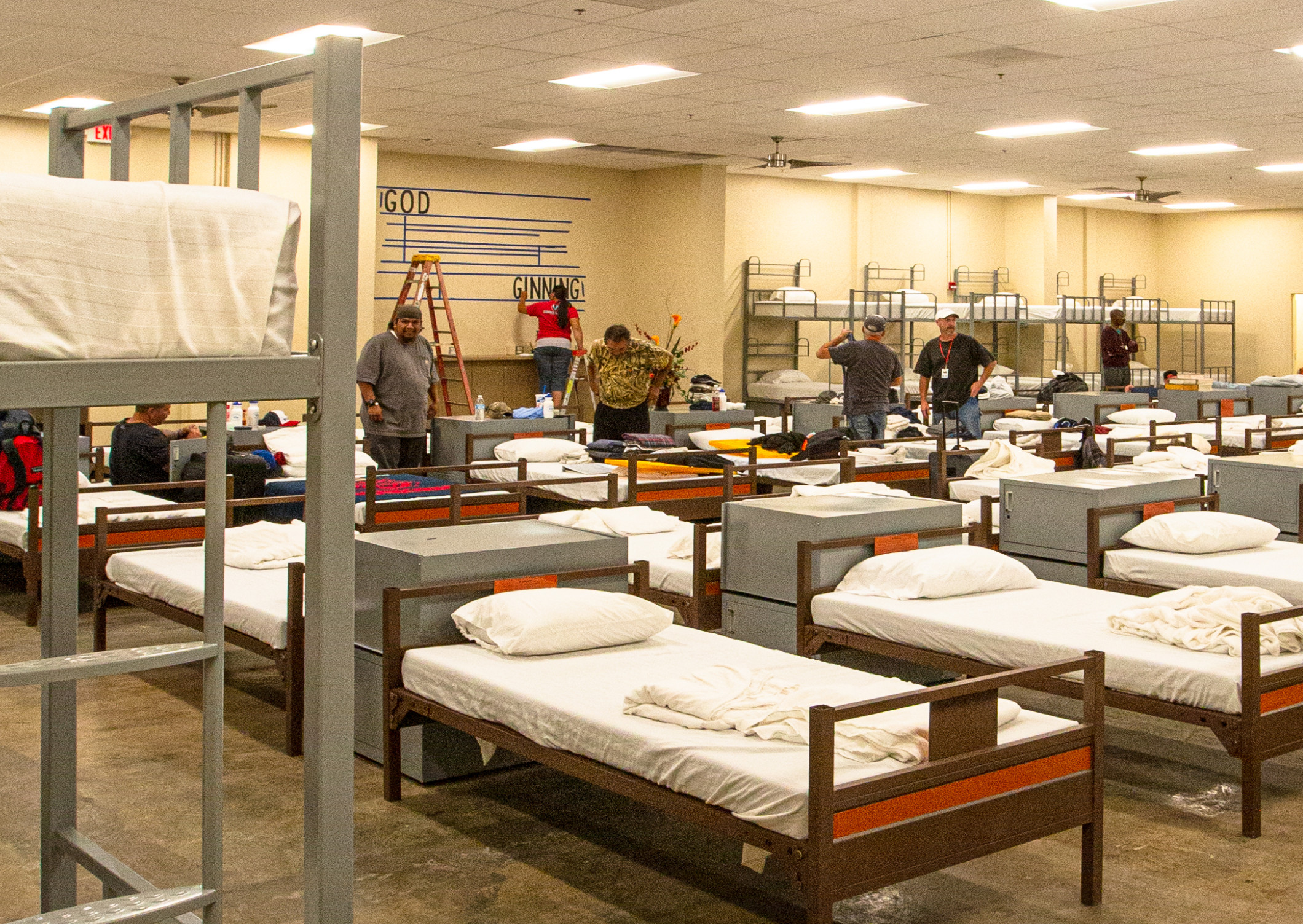 Community Ministries and
Mission Market
338 W 28th Street
Tucson, AZ 85713
(Near 10th Avenue on the north side of 28th Street)
Hours: Monday - Friday 8am - 12noon, 1pm - 4pm
Closed: Saturday, Sunday and major holidays
Mission Market is a FREE and open to the public event that is hosted by Gospel Rescue Mission's Community Ministries throughout the year. During the event food, clothing, furniture, and household items are given to those in need. Prayer teams are available. Representatives from various agencies like Southern Arizona AIDS Foundation, Diaper Bank of Southern Arizona, Banner University Medical Center, and more also attend the event to offer their services to those in need. Please like and follow us on Facebook to receive up to date information on this wonderful event.
3706, 707 W Miracle Mile
Tucson, AZ 85705
Hours: Daily 10am-5pm
Phone: (520) 740-1501
4550 S Palo Verde Road
Tucson, AZ 85714
Hours: Daily 8am-2pm Phone: (520) 740-1501
Prayer Requests
Schedule a Donation Pick Up:
To schedule a donation pickup, please complete the form above or call us. Our driver hours are below. View a list of our most needed items.
Monday - Friday 8am-2pm
If your message is sent after 5pm, on a weekend, or on a major holiday, we will respond on the next available business day.