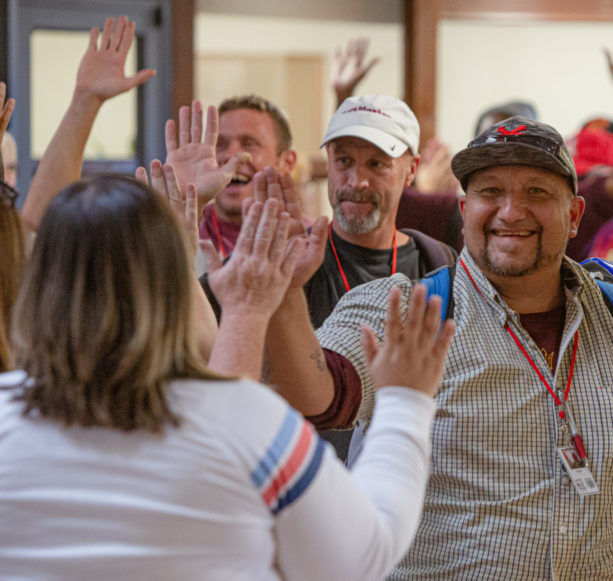 Where Homelessness Ends
and Lives are Restored
That starts with treating people with love, dignity, and respect. We provide for basic needs such as shelter, food, and clothing. We also provide addiction recovery, employment, and housing programs to those experiencing homelessness. Furthermore, we partner with over 30 organizations to provide even more services to individuals and families in need. And we reach out to the community to offer help for those on the brink of homelessness. All of these services work together holistically to bring an end to homelessness in their lives.
About Homelessness
How Can I Help?
Community Impact
December 2021*

16,976
Meals served
to the hungry
742
Nights vulnerable
children found
safe shelter
5,462
Nights of emergency
shelter provided
to men & women
3,236
Hours volunteers
provided hope
to our guests
354,864
Total dollar value of
non-cash household
items donated

*All numbers affected by Coronavirus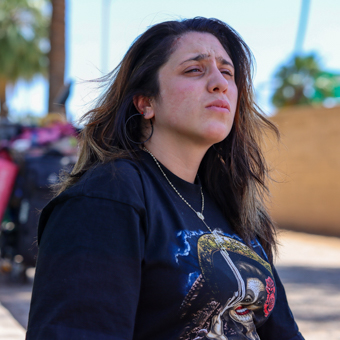 Help
In 2020, there were nearly 6,500 homeless in Pima County (AZ Dept. of Economic Security).



Shelter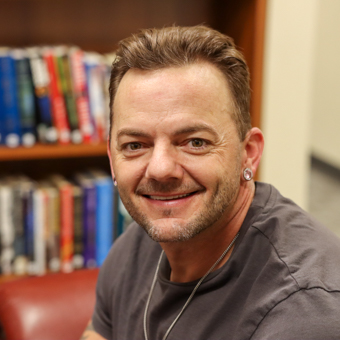 Heal
We provide faith-based recovery programs, practical tools, and a wide-range of support for men, women, men with children, and women with children in need.
Recovery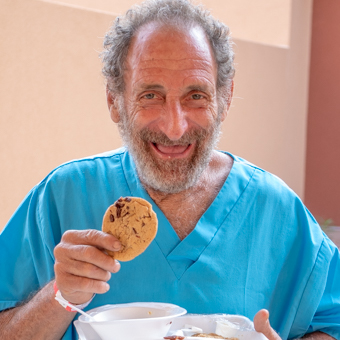 Prevent
We provide stabilizing resources to prevent them from becoming homeless in the first place



Outreach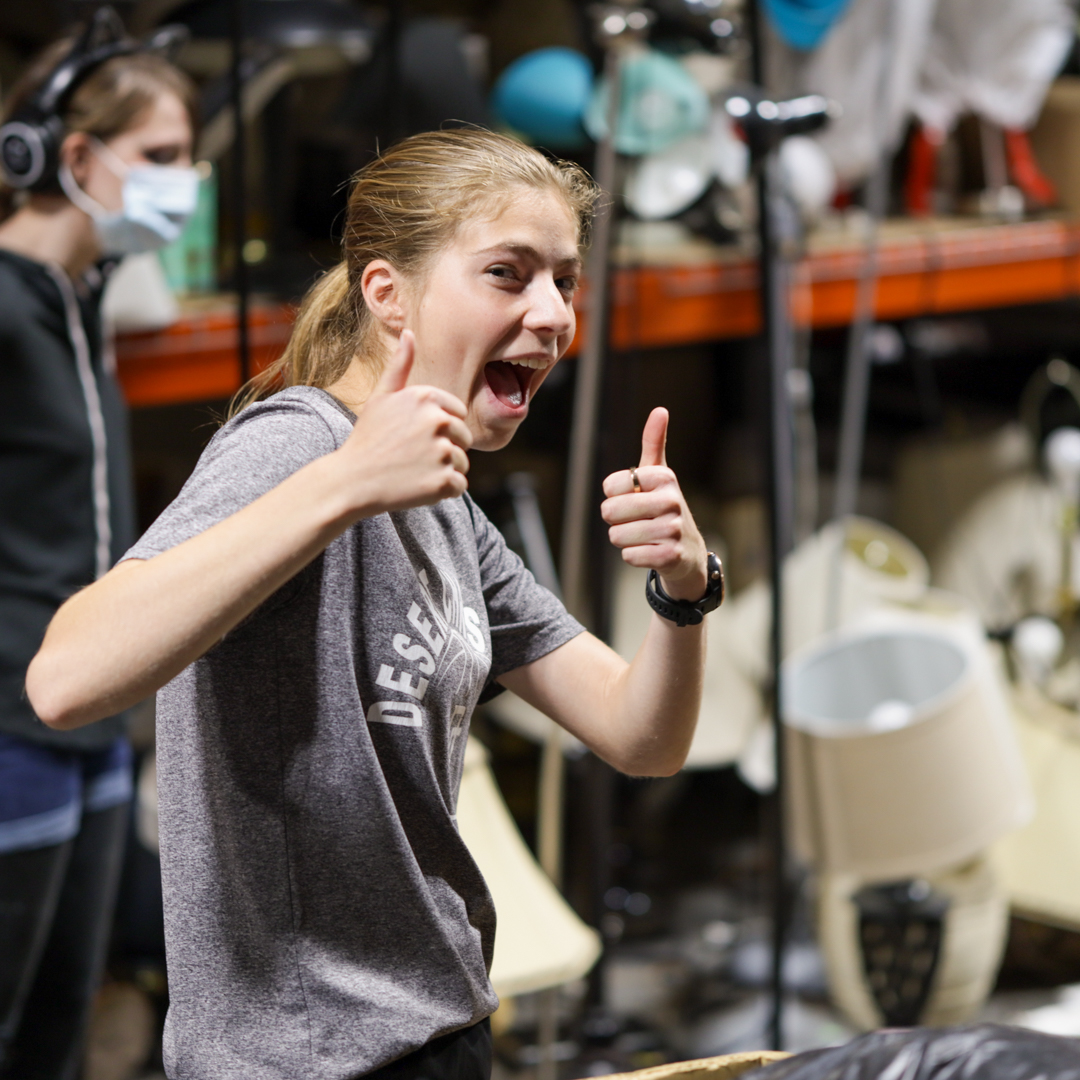 Donation Info