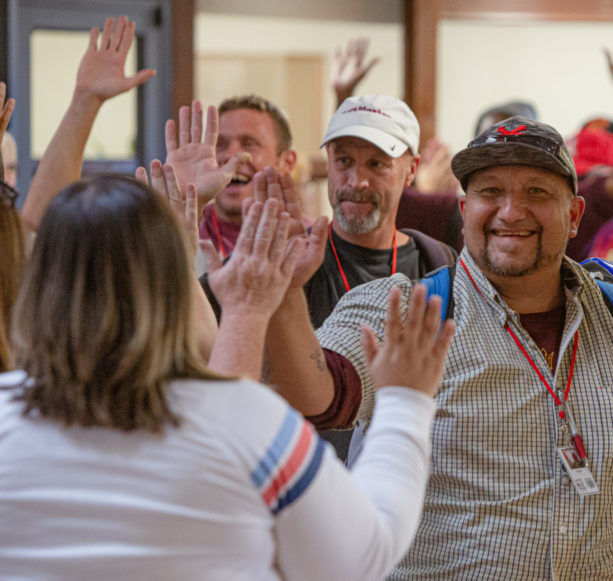 Where homelessness ends…
and lives are restored
We believe every person who enters our doors deserves love, dignity, and respect. We provide emergency shelter and services to those who are experiencing homelessness, long-term recovery services for those who need help on the journey out of addiction for those on the brink of homelessness.
All of these services work together holistically to bring an end to homelessness in their lives.
Print our free cards. Hand them out to those on the street.
Print Referral Cards
Community Impact
Here's what we accomplished in February 2020!

24,861
Warm meals served to the hungry
1,959
Nights vulnerable children found safe shelter
8,191
Nights of emergency shelter provided to men & women
3,278*
Hours volunteers provided hope to the hopeless
$182,728*
Total of in kind donations distributed to low income families

* Lower than normal because of Coronavirus limitations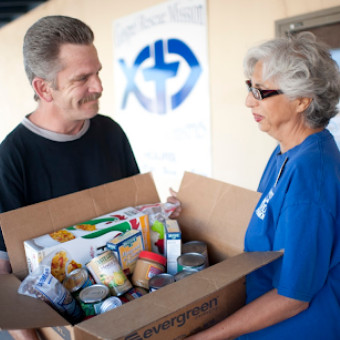 Prevent
1 in 4 in our community struggle with poverty and hunger and 78% of workers live paycheck to paycheck. Our goal is to prevent homelessness by providing needed resources to those on the brink.
Community Ministries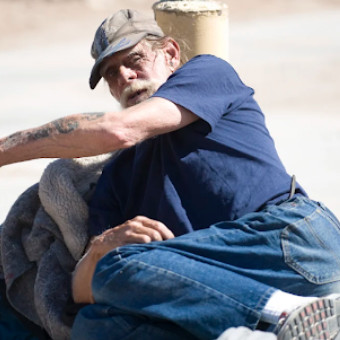 Help
Thousands of men, women and children in our community spend their days and nights seeking shelter from the elements. For some, every day is a fight for life.
Emergency Shelter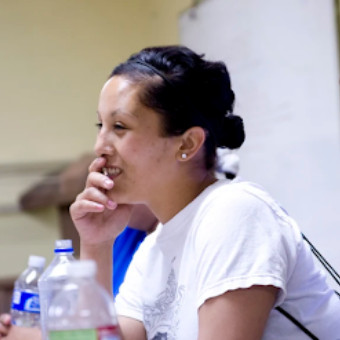 Heal
We provide faith-based programs, practical tools, and support for homeless men and women who suffer from addiction.
Recovery Services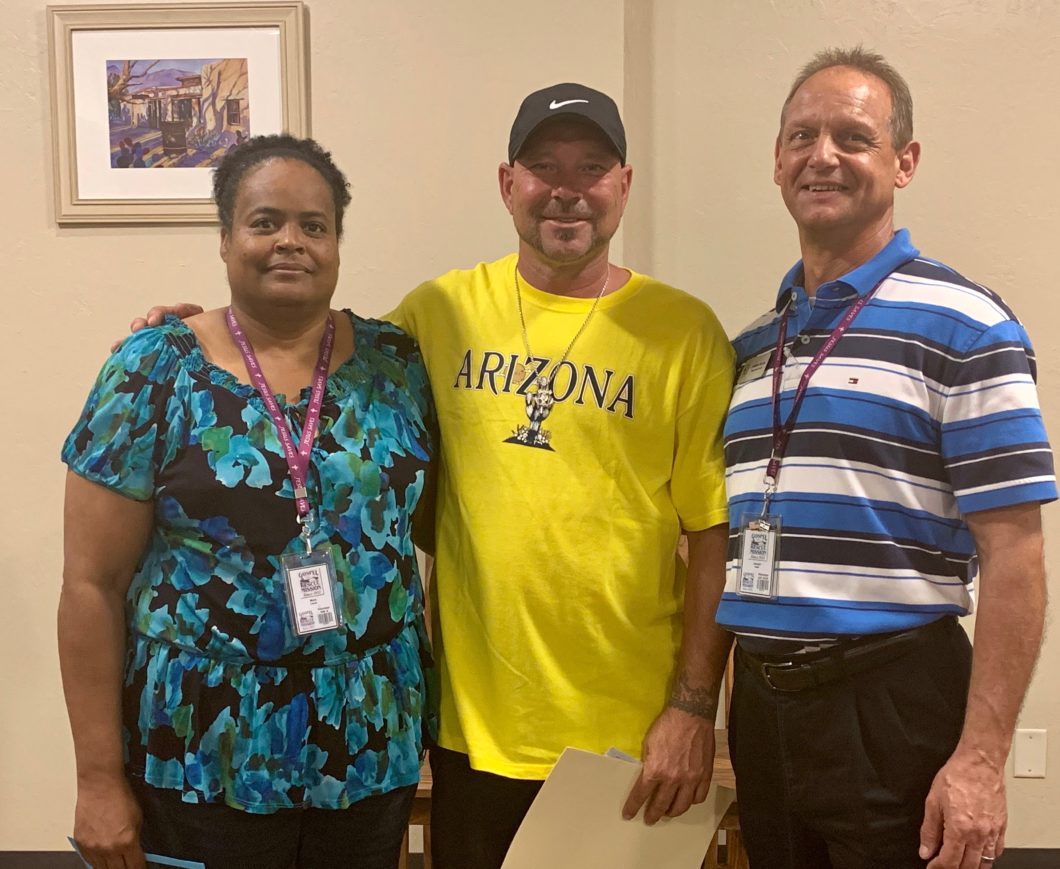 Donation Info