Your gift of compassion today shows God's love to men, women, and children in their hour of need.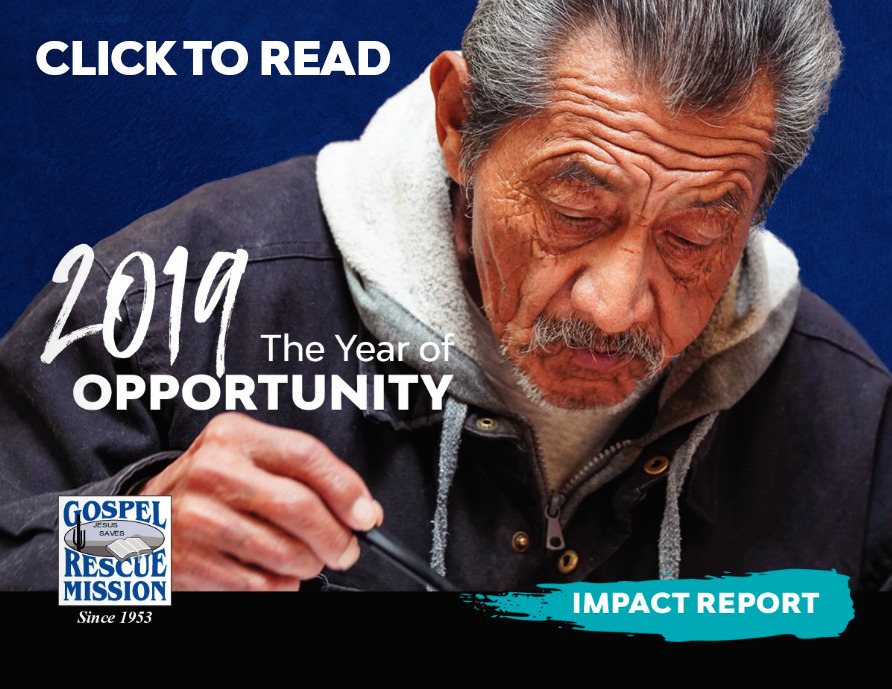 High-Need items:
Non-perishable food
Hygiene Products
Diapers and baby supplies (including baby food)
Clothing
Furniture
Working appliances and other electronics
Kitchen and other household items
Cars, trucks, and other vehicles in working condition
Pet food
We accept material donations to support our Community Ministries program.
Help us finish the new Roy E Tullgren III Chapel
Give & Receive
Gospel Rescue Mission qualifies for the Arizona Charitable Tax Credit. The Arizona Charitable Tax Credit gives you the power to decide where your money goes. Taxpayers may donate up to $800 per year (if filing jointly; $400 for single filers) and receive a dollar-for-dollar credit against state taxes owed. QCO#20311
All services are provided at no cost to the shelter guests.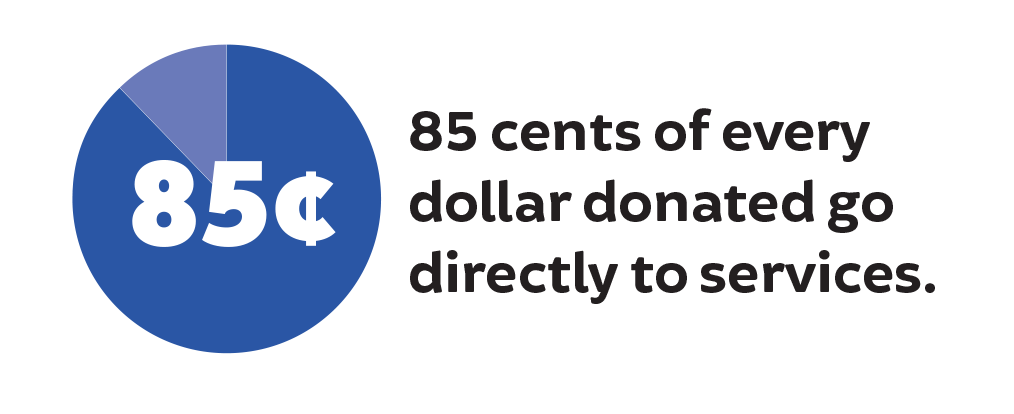 Because our Christian, faith-based approach is vital to all that we do, we receive no government funding. Our funding comes from members of the community, churches, businesses, and foundations. This allows us to maintain our Christian faith-based foundation and approach.
Tax Credits Can Benefit Schools and Those in Need
Estate Planning &
Planned Giving
For more information on please contact Bob Reynhout at: bob@grmtucson.com or (602) 339-1312
Thank you for your support that is changing lives right here in Tucson and God bless you!