Your gift of compassion today shows God's love to men, women, and children in their hour of need.
For the new Roy E. Tullgren III Chapel
In-Kind Donations
We gladly accept canned goods, clothing, hygiene and baby items, complete bed sets and other furniture, flat-screen TVs, appliances and other household goods, cars, and more! We cannot accept particle board furniture, single mattresses, box TVs, or any items that are broken, stained, or otherwise not in good useable or working condition.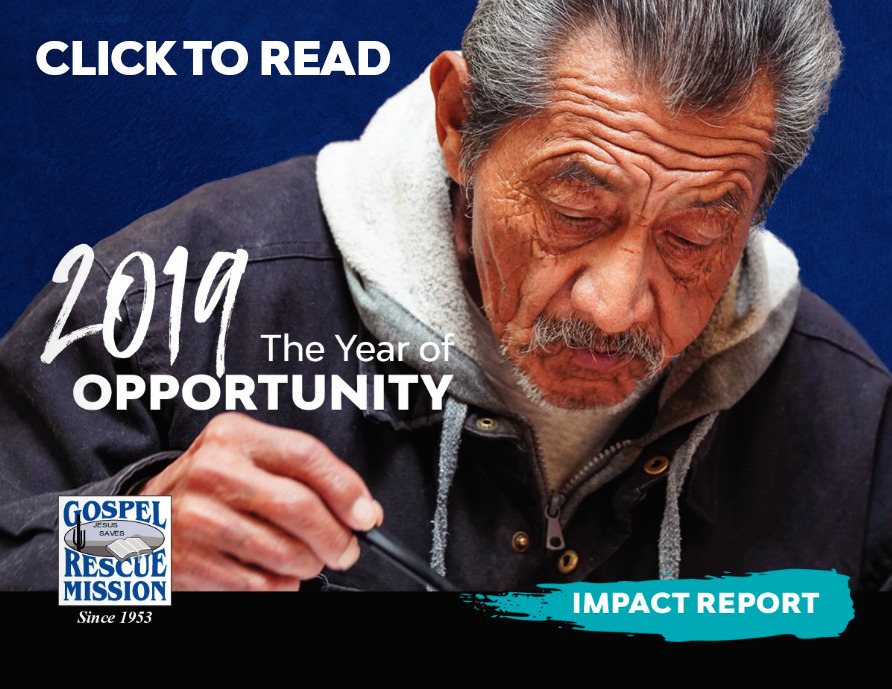 Give, & Get A Tax Credit!
Gospel Rescue Mission qualifies for the Arizona Charitable Tax Credit. This gives you the power to decide where your money goes. You may donate up to $800 per year if filing jointly ($400 for single filers) and receive a dollar-for-dollar credit against state taxes owed. Our Qualified Charitable Organization code is 20311.
Services are provided at no cost to guests.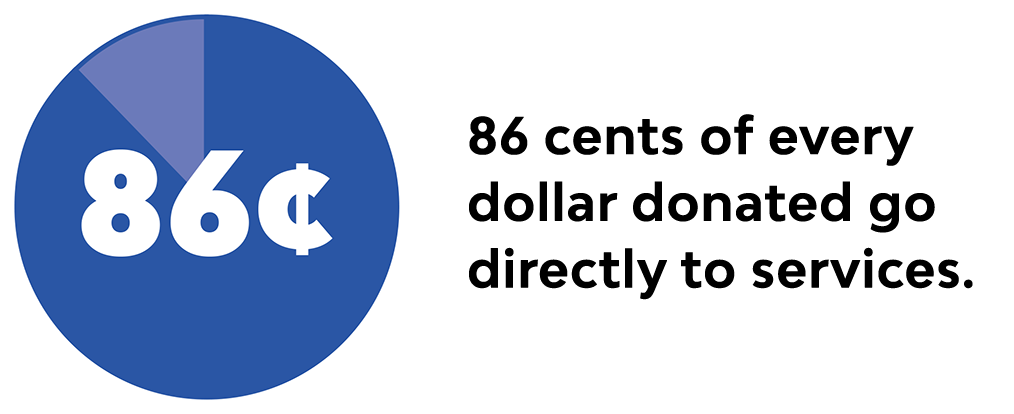 Because our faith-based approach is vital, we accept no government funding. Our funding comes from individuals, churches, businesses, foundations, and grants.
Financial Accountability
We are members of the Evangelical Council for Financial Accountability, and even though we are exempt from Federal taxes, we submit to an audit each year. For more information about the EFCA, please visit www.efca.org.