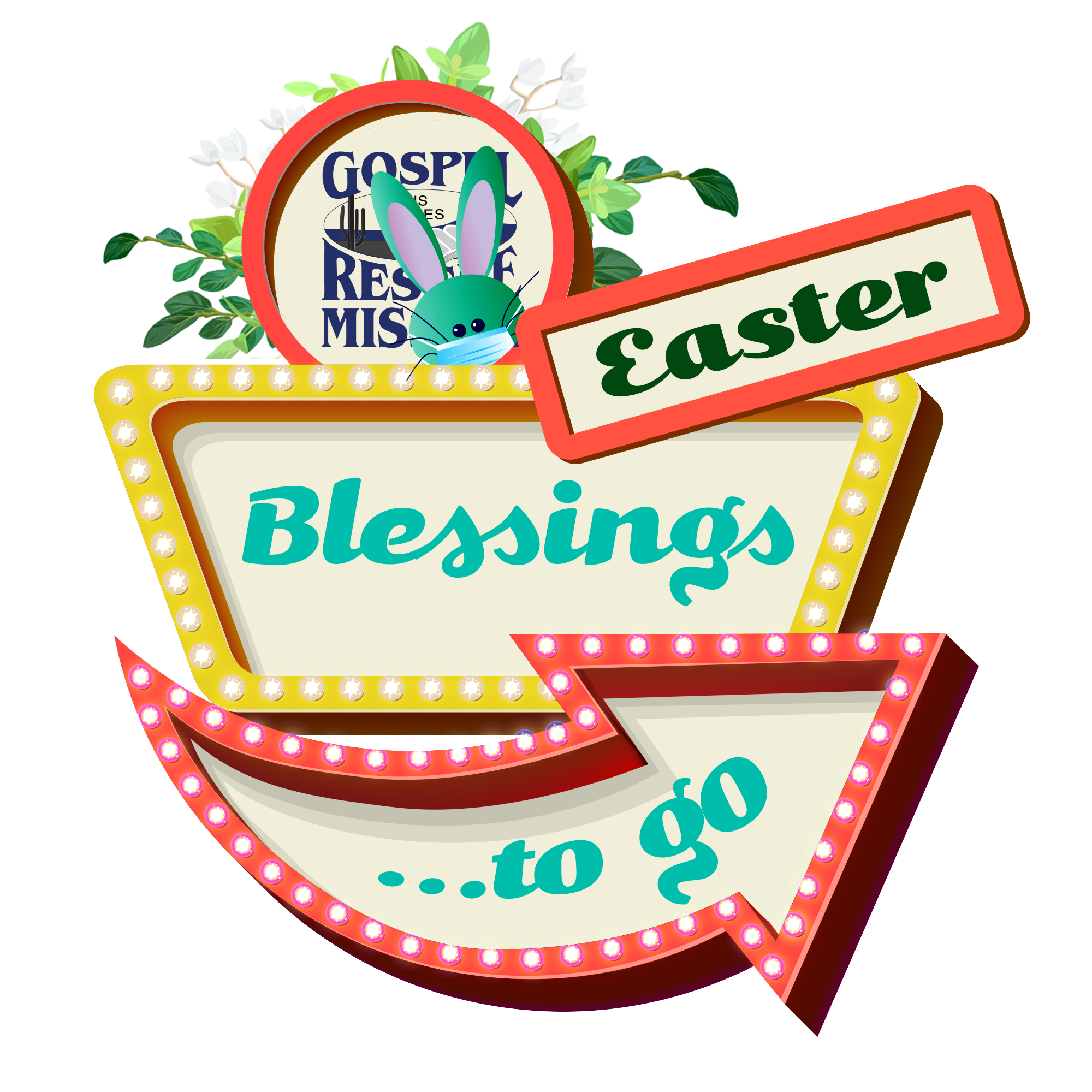 Easter Blessings To Go
Nothing is more important to us than keeping our guests, volunteers, and staff safe. Last year we had to cancel what would have been our First Annual Easter Brunch, but we'll be serving Easter brunch this year. "Easter Blessings to Go" will be a COVID-safe drive-through outreach on Friday, April 2nd, from 11:00am-2:00pm. We'll serve ready-to-heat-and-eat meals to everyone who drives through, plus a box of vital resources such as nonperishable foods and hygiene products. There will also be fun for the kids! Everyone is welcome to drive up and get a free meal!
Click here to download the flyer.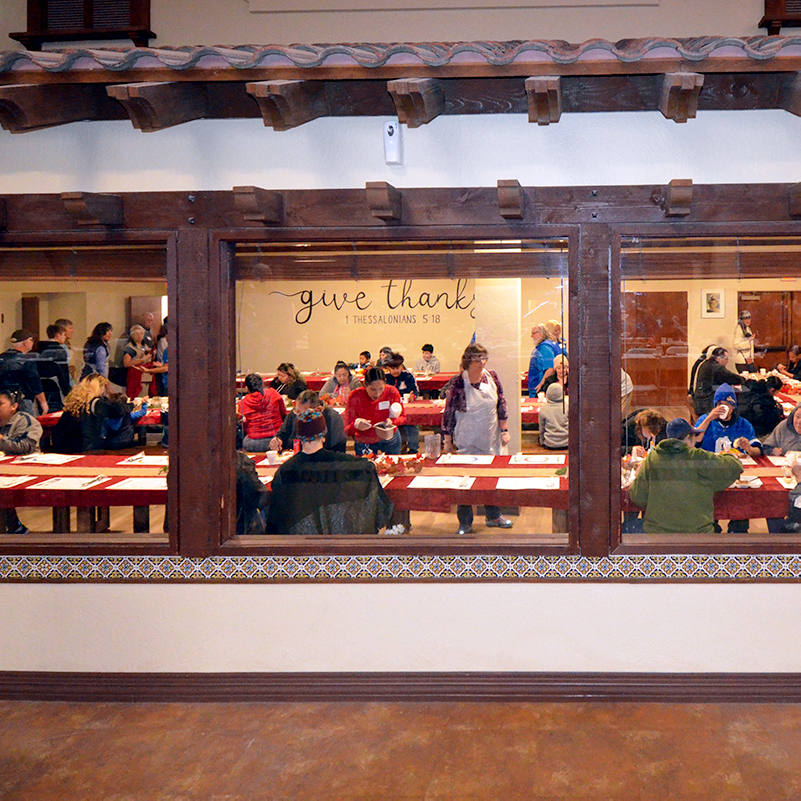 "Because no one should have to eat their holiday meal out of a dumpster." Pastor Roy E. Tullgren III, Donor and Church Engagement