Easter
Blessings To Go
Please join us on Good Friday for a delicious Easter brunch!
We invite you to sit down, or you can drive through and get brunch to go, plus a box of vital resources such as nonperishable food and hygiene products. There will be fun for the kids, and more!
Friday, April 15th, 11:00am - 2:00pm
H.S. Lopez Family Foundation
Center of Opportunity
4550 S. Palo Verde Road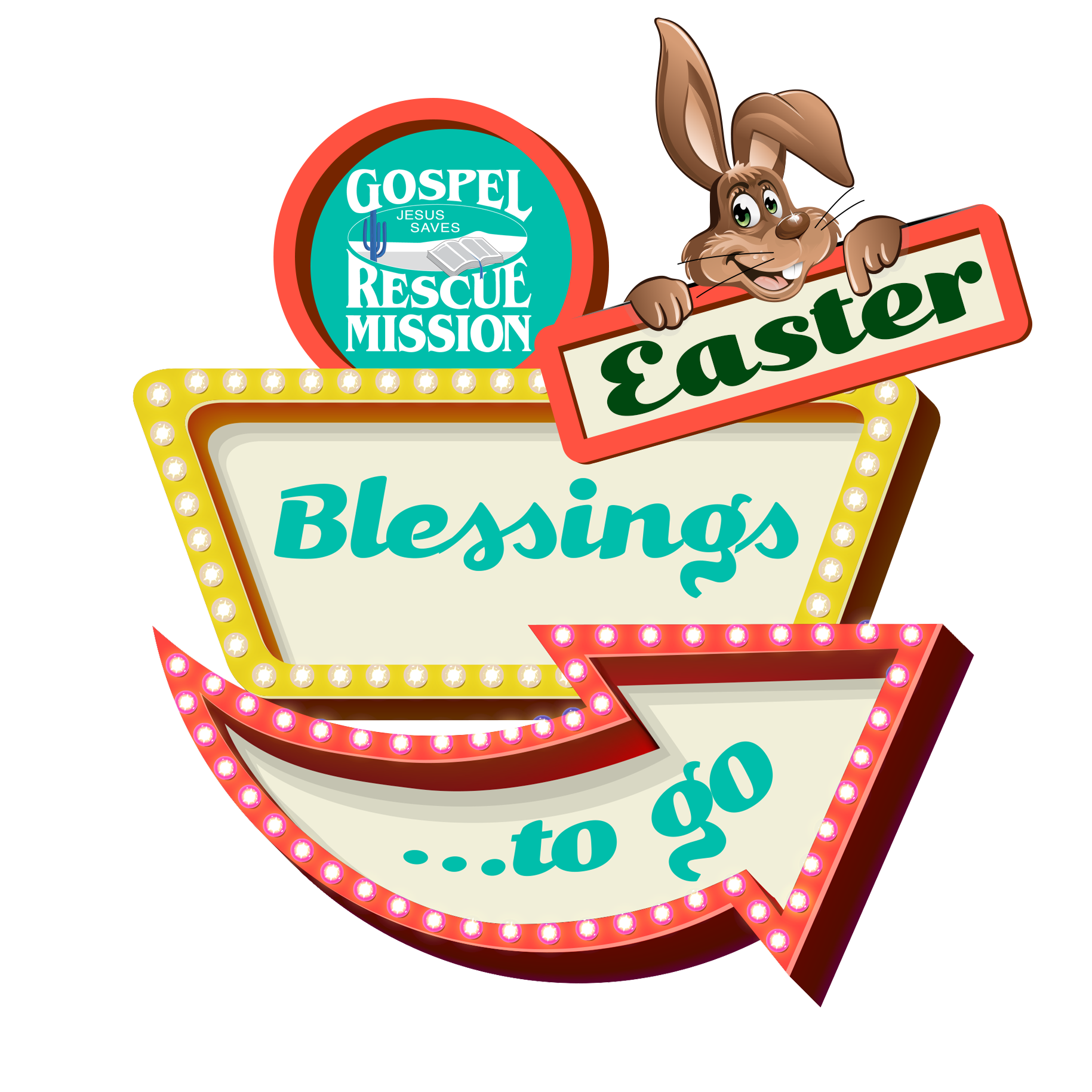 Click here to download the flyer.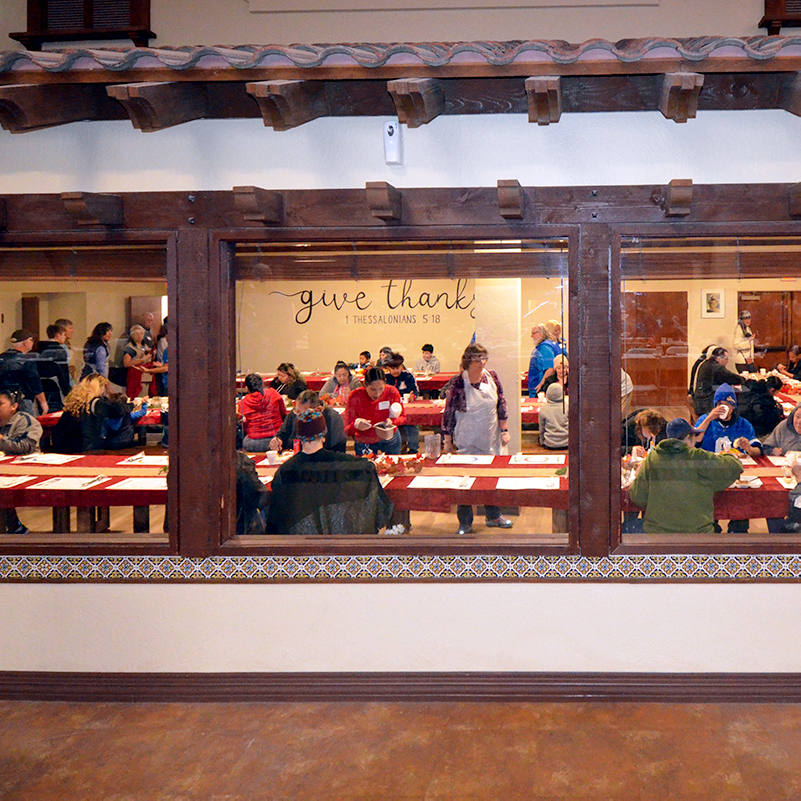 Help Provide Meals for Those in Need
"We thought everything was okay a few months ago. Now, we are where we are, but we're going to make it through, thanks to people like you. Thank you so much!" Katie S.
"Me and my four kids have come here twice now, and it's been a huge blessing with the hour cuts that we've had. Thank you guys for everything!" Laura V.
"All this stuff that's been going on, it's hard. It's hard. It's scary. You guys are really helping. We thank you so much!" Henry H.