Poverty... Addiction... Hopelessness...
You pass them on the street with your eyes down, refusing to meet the gaze of the man on the corner begging for money. You feel something like compassion but not enough to bring you to action.
It's an uneasy moment for most everyone. For most of us it's because we truly don't know what to do. There is fear in approaching someone on the street and sometimes it's just easier to ignore them than to act.
Would it surprise you to know that chronically homeless only make up 18% of the total homeless population?
82% of the homeless population are transitionally homeless.
It's that family that couldn't make rent and ended up spending a month bouncing from shelter to shelter until they could make ends meet.
It's the single mom who lost her job and had to sleep in her car with her baby.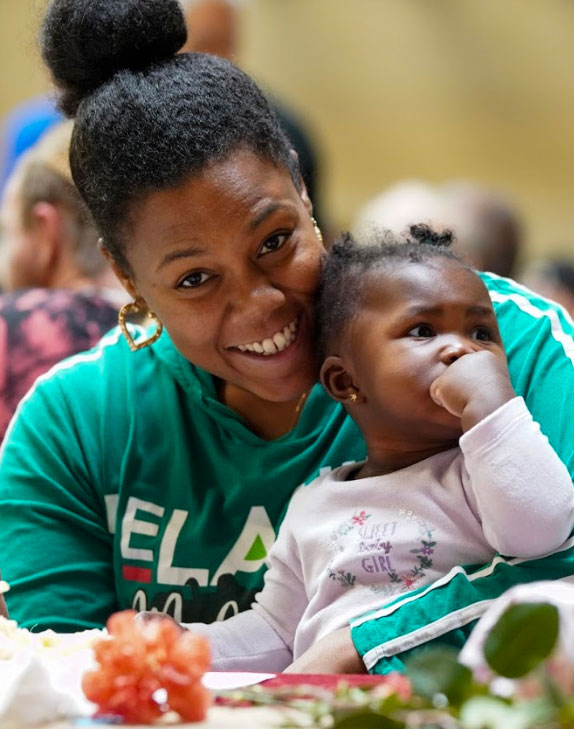 Top 5 Causes of Homelessness
And here's the reality...
Handing some spare change or leftover food might be kind, but may not be helpful.
Opportunity in Action
5 ways you can help the homeless
Give Food

For many homeless, this is the primary reason they enter our door. They are hungry and they need food or want a chance to escape the cold of winter or the heat of summer. They may or may not recognize their need for help immediately. This is the first step to help. Print our free cards to hand out to those on the street. Offer them with a granola bar, a bottle of water and a warm smile.

Give Time

Donate your time to serve a meal and hear their stories. This will help you learn how to pray for them and will help build compassion in your heart for those who are struggling. They feel rejected by society and isolated and that makes it hard to accept help when you don't believe that anyone wants to help you.

Give Prayers

Follow GRM on Facebook to read the stories or sign up for the newsletter to hear about the people we serve. Just because they have become independent, doesn't mean they stop needing the community around them to continue being successful. Sign up to receive our newsletters.

Give Compassion

Care for those you see, and actually SEE them. They feel alone and often afraid. They need to know that you care and aren't afraid to see them. Smile, make eye contact when you say hello and acknowledge them.

Give Hope

Donate financially to support the mission of GRM. None of us are individually capable of helping everyone in need but we are stronger and better together. Donate Today.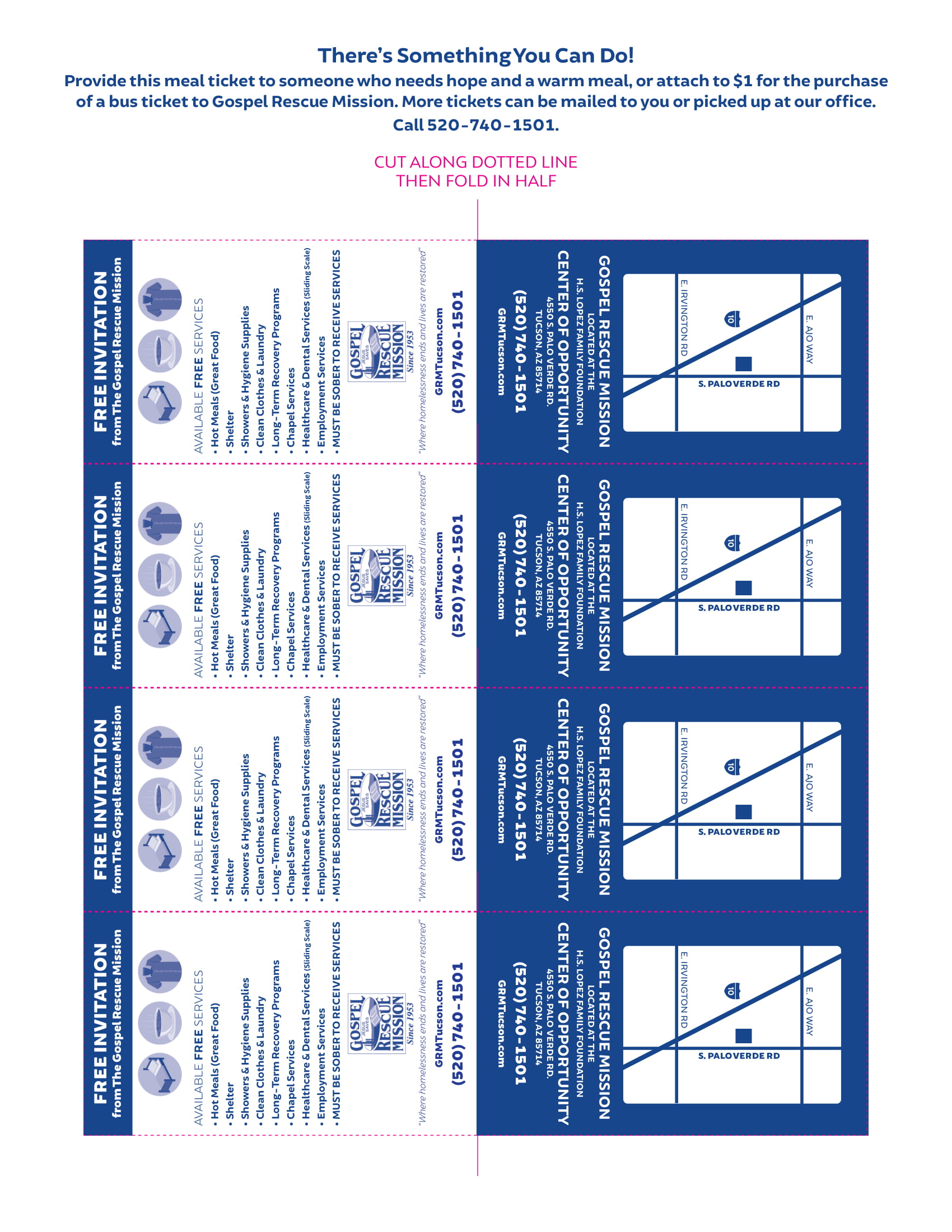 Invitation Cards
Help lead someone in need to hope, shelter, and transformation at Gospel Rescue Mission by handing these out to those on the street.
Print Invitation Cards
If you haven't already signed up for our newsletter, please fill out our form below to hear the latest!