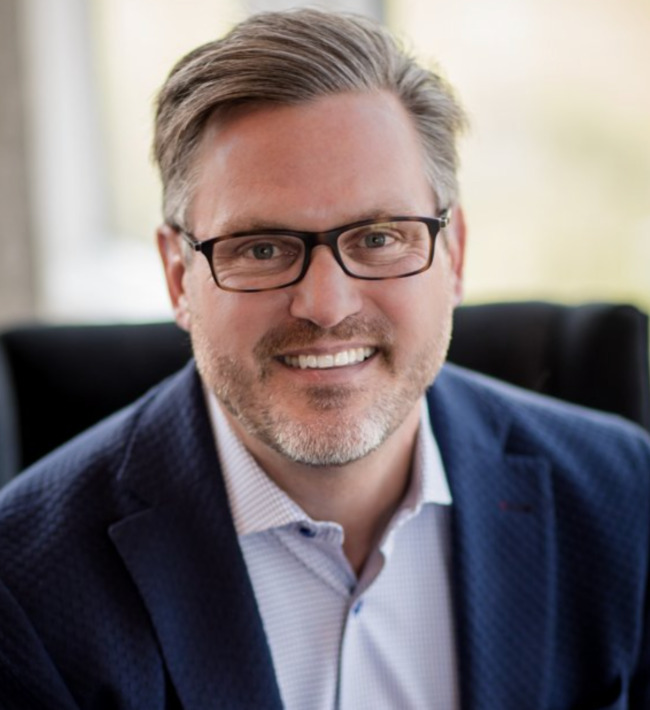 2023 Good Friday Breakfast
Date: April 7, 2023
Time: 7am - 9:00am
Location: The Westin La Paloma Resort and Spa
Speaker: Tommy Spaulding
We expect this event to sell out and ask you to purchase tickets using the link provided below.
Buy Tickets
Special Thanks to our Title Sponsor H.S Lopez Family Foundation

Sponsor Event
If you would like to sponsor the event, we would love to meet you! Though you may choose to sponsor through our event link, we would like to gather more information, so please click the link below to view our sponsorship levels, and contact Doug Martin at [email protected] if you are interested.
Become a Sponsor
About our 2023 Speaker,
Tommy Spaulding
Tommy Spaulding is a world-renowned speaker and New York Times bestselling author. He is the former CEO of a renowned global leadership organization and believes heart-led leadership can change the lives of everyone you lead and serve. He believes that success, in business and life, is all about relationships. Tommy's heartfelt message will transform and revolutionize the way you think about leadership. His deep faith drives his passion to inspire and develop passionate heart-led leaders.
More About Tommy Spaulding
About the Breakfast
In 1999, a group of Tucson business leaders started the Good Friday Breakfast as a continuation of the beloved Mayor's Prayer Breakfast held every year on Good Friday. The purpose of the event is to bring in speakers who have lived extraordinary lives and have had extraordinary experiences but have faced ordinary problems. They share their life experiences and relate how God has been the guiding light in their lives. Because we bring in dynamic and well-known speakers with mass appeal in both the Christian and secular sphere, we're able to attract people who might not ever attend church or a Christian event where they would hear the Gospel. The Good Friday Breakfast has been a source of hope and joy for 24 years and is the event where hundreds have come to know Christ.