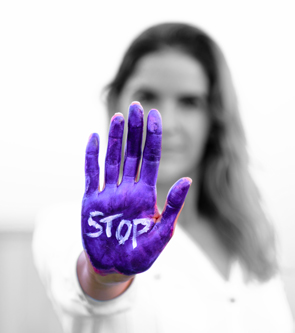 If you're a parent, back-to-school season can be stressful and chaotic. Imagine facing the very real possibility of homelessness, not knowing if your little ones will be safe at night—not knowing how long this period of upheaval will last—
while desperately striving to ensure your children continue in their education so they can have a better future.
After enduring years of abuse, Jane finally had enough. Though she was terrified to leave her husband, she knew she needed to escape or would eventually be killed. Jane packed whatever she could into a single suitcase and fled to the one place she knew was safe—her church. Once there, her pastor called shelter after shelter, only to hear the same thing—there was no space available for a woman with six children.
Her pastor refused to give up hope and extended his search nationwide until he found Gospel Rescue Mission—a beacon of light in the darkness.
I received an urgent phone call from the pastor, and within days, Jane and her children were loaded in a car and headed to Tucson—far away from their old life.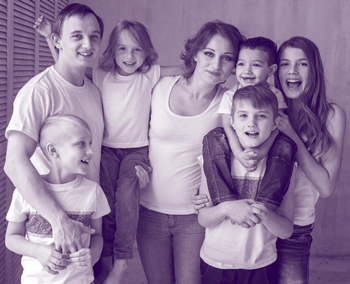 Jane and her children have found sanctuary in our care and are receiving everything they need to rebuild their lives. We anticipate they will be with us for some time as Jane works toward securing employment and building a stable foundation for her family.
Because of the nature of her circumstance, I am withholding information to protect her and her children, but as I reflect upon their challenges and struggles, I can't help but share a portion of their story. The heartbreaking reality is that an increasing number of women (and men) are fleeing from physical, sexual, or mental abuse with limited options—especially for women with more than one child. Because abusers isolate their victims, many women have been alienated from family or friends. And often, when they do build up the courage to escape, they are often pursued by their abuser and must find shelter away from their grasp. As a result, 38% of women who are victims of domestic violence become homeless.
It's hard to describe in words the joy we feel when we play a part in helping a brave woman who has escaped abuse find new life. Their journey begins from a place of utter brokenness—mind, body, and spirit. Within our walls, they discover safety, and wholeness, and are given tools, resources, and every opportunity to be restored, to heal, and to thrive.
As we enter the upcoming school year, we face an urgent need to relocate our Children's Room.
Our current Children's Room serves children while their parents work through our Recovery Program, seek employment, further their education or go through job training. Four years ago, when we moved into the Center of Opportunity, we never anticipated housing so many children who are homeless. We are now provided trauma-informed care in our Children's Room to hundreds of children every year!
I want to ask you to please consider giving generously, beyond your normal monthly gift to help us relocate and build a better space for our Children's Room. The new area will be larger, accommodating the growing number of children seeking our assistance and prioritizing their safety. Your generosity will allow us to create an engaging space where children who have lived through unthinkable trauma can be safe, nurtured, and loved.
Thanking God for you,
Lisa Chastain
Chief Executive Officer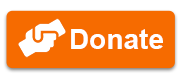 P.S. Remember, your gift, no matter the size, helps us provide a safe and healing environment for children who have experienced traumas beyond comprehension. Please consider extending your support to make a profound difference in their lives. Thank you!
Legacy Testimony: Rainbow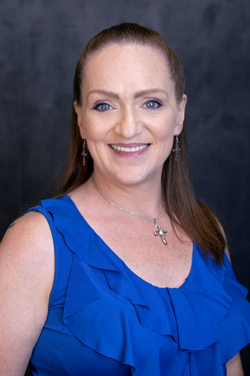 Rainbow Dawn (yes, that's really her name) was born to folk singers in a traveling band bus at the break of dawn. And true to the hippy lifestyle, she was raised in a carefree world full of music and drugs. However, her parents' separation shattered her world, and she experienced instability and chaos throughout her most impressionable years. As an adult, Rainbow battled her addiction to heroin, meth, and toxic relationships. Loss, grief, legal battles, and a constant struggle with addiction marked her life. Rainbow's turning point came after hearing about Gospel Rescue Mission and deciding to seek help. Through her newfound faith and the support of GRM, Rainbow experienced a profound transformation. She embraced her identity as a new creation in Christ and began rebuilding her life. Today, Rainbow is a beacon of hope and inspiration. She married Eric, her long-time boyfriend, in the Center of Opportunity shortly after it opened, while they were both in our Recovery Program. Rainbow now works as a Graphic Designer for GRM, spreading the message of hope. She sponsors women, engages in service work, and cherishes her restored relationships with her adult children and grandchildren. Rainbow's story is a testament to the power of faith, resilience, and the transformative power of the Holy Spirit.
Rainbow has been clean and sober for almost five years.