New Life… New Opportunities…
When Alicia first arrived at our Welcome Center, she felt overwhelmed by despair and hopelessness, but with your continued support, and the encouraging love of staff members, instructors, and other guests, we were able to open doors for her that she never thought possible. Today, Alicia's life overflows with hope and exciting new opportunities!
Alicia left a stressful job and, with no place to call home, found refuge in a motel room. She depleted her savings and lost hope. Eventually, she fell back into her addiction to cope. Alicia has struggled with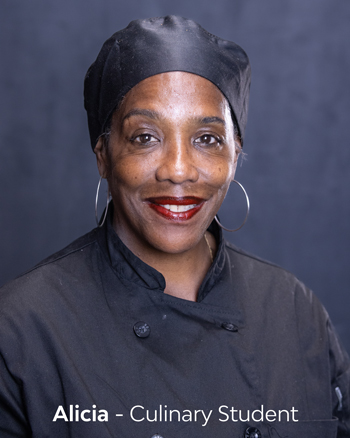 alcoholism since her husband passed away six years ago. Although she had made progress in a sobriety program, Alicia desperately needed additional support and stability. She talked to people she met on the streets, and through the grace of God and the kindness of strangers, Alicia got an Uber ride to Gospel Rescue Mission.
Though she initially sought temporary shelter during Operation Deep Freeze (overnight stays to escape freezing temperatures), she was grateful to be offered a chance to join our culinary class – which is part of our job training partnership through Pima Community College. Alicia had never even cooked an egg before she arrived – her husband was the household chef – and she eagerly embraced this opportunity.
"It's like my life is just beginning." 
Starting anew is never easy, especially after losing a life partner. Alicia's inspiring journey, however, defies the odds. She became the first woman to enroll in our Culinary Job Training program, and despite initial challenges, she has persevered and is now acquiring valuable trade skills on her path to healing and independence.
Alicia is among the many who have enrolled in job training through Pima Community College. PCC offers courses in culinary arts, internet technology, commercial driving, construction trades, and more. This essential step in our guests' transformation can break the cycle of poverty in their own lives and for future generations.
Alicia's story is just one of many triumphs at Gospel Rescue Mission. Each day, we witness hope and life transformations in Christ, thanks to the generosity of supporters like you. Your contributions enable people like Alicia to find shelter, return to school, and thrive in a nurturing environment. Your support makes this vital work a reality.
Thanking God for you,
Lisa Chastain
Chief Executive Officer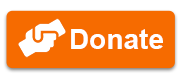 ---
Legacy Testimony: Woody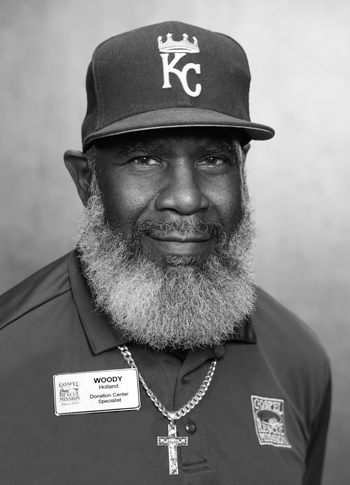 Woody came from a good family but fell into the drug scene as a young man. Hoping for a fresh start, he moved to Tucson in the 90s, but his old habits soon called him back to the streets. Woody started hearing about Gospel Rescue Mission but imagined a frontier church with priests and nuns. But when he drove past the men's center, he found it looked nothing like he had imagined. Wanting to break free from the drugs, Woody first walked through our doors almost 20 years ago. He met with good people like Wes, who helped point him toward Christ. While working through the Recovery Program, Woody found the environment he needed to focus on himself. For the first time, he thought about his life, future, and who he wanted to be. In Christ. His life transformed. And today, Woody remains a changed man. He is part of the team at Gospel Rescue Mission that transports donated household items and furniture, and he truly loves helping others gain freedom from drugs and alcohol as they embark on their new lives. And we are blessed for his continued service. 
Woody has been clean and sober for 17 years!